ENERGETIC, CREATIVE AND ORGANIZED EDITOR NEEDED
BSM/BNM has a need for another editor to help us keep up with increasing content demands. The selected candidate will have a passion for writing, an understanding and interest in news and sports media, the ability to tackle multiple projects and meet deadlines, an attention to detail, pride in their work, and creative ideas to help us continue improving our product. You must be social media savvy, comfortable working remotely, capable of providing regular communication with our writers, and possess strong grammar skills. Familiarity with BSM or BNM and applications such as Canva, Photoshop, WordPress, Buffer and Hootsuite is a plus. This is a paid position which requires full time involvement, so if you're ready to dive in, send your resume, writing samples, and work references to
JBarrett@sportsradiopd.com. 
WE'RE LOOKING FOR A SPORTS RADIO/NEWS TALK RADIO WRITER 
Do you love listening to sports and news talk radio? Are you passionate about both formats and the radio industry? Have you worked in the business and understand what goes into creating high quality sports and/or news/talk content? We're looking for a creative writer with good grammar skills to listen to sports and news radio hosts/shows and produce factual, succinct, and interesting stories that focus on sports and news media related issues. You must be naturally curious, attentive, a self-starter, hard worker, able to complete stories on a deadline, and eager and interested in listening to radio programs and writing about them. This is a part-time, freelance position. If interested, email your resume and writing samples to
JBarrett@sportsradiopd.com. 
HIGHLY MOTIVATED SALESPERSON WANTED
BSM/BNM is looking for a smart, connected, hardworking, and highly motivated salesperson who loves the media industry, knows our brand, and wants to help us grow our business. This role involves selling online advertising, sponsorships to our annual Summit, social media, podcasts, and creating custom opportunities to best serve our partners and audience. This position offers great flexibility and doesn't require reporting to a physical location. It is commission based, but a monthly guarantee will be considered for the right person. If interested, send your resume and references to
JBarrett@sportsradiopd.com.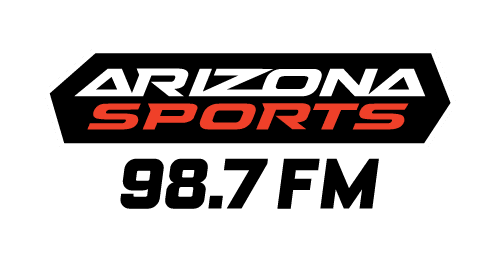 IF YOU CAN STAND THE HEAT, PHOENIX NEEDS A PD
Arizona Sports 98.7 is in the market for a new program director. This station has play-by-play rights for all four of the cities major professional teams and the Arizona State Sun Devils. It also has a huge digital footprint and a well-entrenched air staff. There are a lot of tools to win. If you want the gig,
click here
to apply.
WANT TO LEAD ONE OF AMERICA'S BEST MID MARKET SPORTS BRANDS?
Audacy needs a new leader in Pittsburgh. 93.7 The Fan is looking for a program director. This is a station with a history of success and successful programmers and that's exactly what the company expects moving forward. If you have experience as a brand manager and can demonstrate digital success, you may be exactly who they're looking for. To apply
click here
.
THE SPORTS ANIMAL NEEDS A NEW LEADER
98.1 The Sports Animal in Oklahoma City is one of the most respected mid-market stations in the country and is now in the market for a new PD. If you are creative and always thinking about the future, this may be the gig for you.
Click here
to apply.
LEARN THE ROPES OF PROGRAMMING FROM THE SCORE'S MITCH ROSEN
One of sports radio's top programmers, Mitch Rosen has an opportunity available in Chicago to serve as an Assistant Brand Manager under his watch. With Rosen leading The Score in Chicago, The Fan in Milwaukee, and the BetQL Network, a strong, hard working assistant is needed. This is a hands-on position which will provide an opportunity to learn how to develop creative strategies for shows and hosts along with overseeing scheduling and coaching of part-time employees. To be considered, click
here
to apply.
SAN FRANCISCO'S HERITAGE SPORTS FAN NEEDS A NEW VOICE AT NIGHT
KNBR is looking for a new host to entertain the Bay Area at night. If you have good judgement for content, can take direction and know how to engage listeners on the phones and social media, the station is looking for you. If you are an experienced host looking to make the move to a major market,
click here
to apply.
HEARTLAND COLLEGE SPORTS SEEKS SITE MANAGER
Do you love college sports? Especially the Big 12 Conference? Heartland College Sports is looking for a site manager to handling posting articles from our top columnists to the website, while also writing breaking news stories to the site. Knowing how to use and post to WordPress is strongly recommended for this job, along with great writing and grammar skills. Also, using social media to find breaking/relevant news items is a must. The job is 25-30 hours per week, minimum, with flexibility needed on weekends. If interested, email your resume and writing samples to 
PeteMundo@heartlandcollegesports.com
.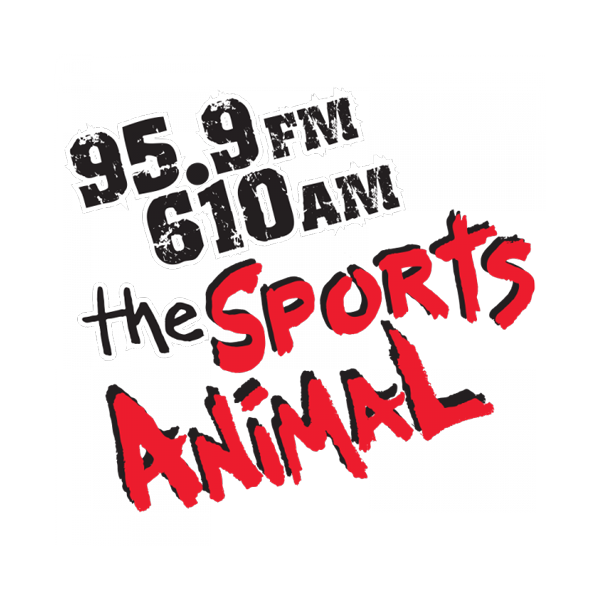 ALBUQUERQUE NEEDS NEW VOICES
The Sports Animal in Albuquerque is looking for a new host or team. If you have a great work ethic and are creative and engaging, this may be the job for you. The ad stresses that the station is looking for a "dynamic" show.
Click here
if that is you.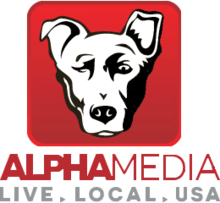 SHAPE THE VISION OF  NEWS TALK 101.1 KXL, 750 THE GAME AND 970 AM KUFO
Alpha Media in Portland is looking for a content director for three of their radio stations. KXL is the market's dominant talk brand, and 750 The Game and 970 KUFO have built a following as well. If you have experience programming news talk and sports radio, and a passion for creating digital content,
click here to apply.
Pensacola's News Radio 92.3/AM1620 is searching for a program director. The station is in need of a forward-thinker who has the skills to elevate the brand to a higher level. Prior experience hosting/producing, creating production and trouble shooting technical issues are plusses. The station seeks someone who is organized, detail-oriented and communicates well with staff. This is a locally owned and independent station which is dedicated to providing live, local news and talk programming, and community-oriented promotions. If this opportunity sounds right for you, send your resume to
aschiller@newsradio1620.com
.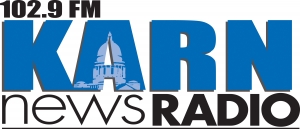 LITTLE ROCK NEEDS AN AFTERNOON DRIVE HOST
News Radio 102.9 KARN is looking for a smart, creative, upbeat, interesting, and entertaining host to lead its afternoon drive show. The right candidate will be socially informed and perceptive, in tune daily with local and national issues and trends, able to make others feel comfortable and open up on-air, social media savvy, and skilled at developing a relationship with the community and listening audience. The station is looking for someone who works well in a team environment, and has strong written communication and editing skills. To be considered for this position, click here.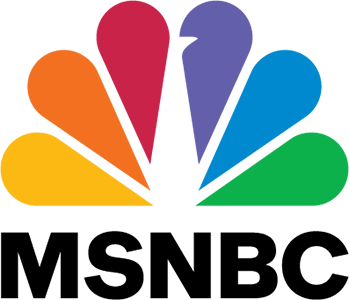 SENIOR PRODUCER, MSNBC THE CHOICE – THE MEDHI HASAN SHOW
If you have experience as a producer, are a creative writer and stay up to date on current political and social affairs, MSNBC is looking for a senior producer for The Medhi Hasan Show.
Click here to apply.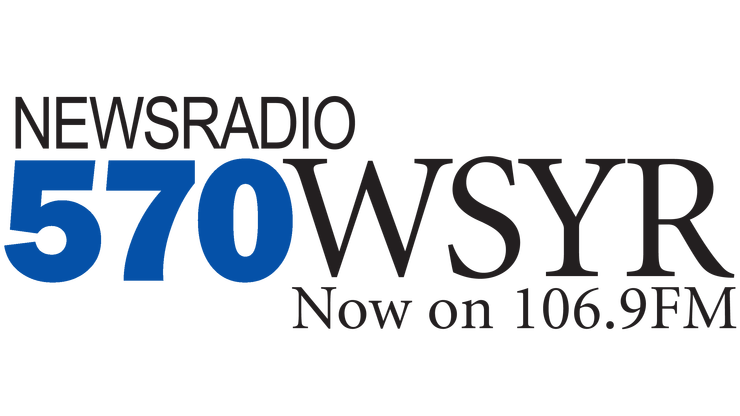 CAN YOU LEAD MULTIPLE STATIONS IN UPSTATE NEW YORK?
iHeartMedia needs someone that can lead three news/talk brands in Syracuse and Rochester. This person will "lead all aspects of the radio stations' on-air experience in a leadership and operations role, responsible for talent, content, news operations, programming, and online presence." This is a Rochester-based position. To find out more about this role and to apply, click 
here
.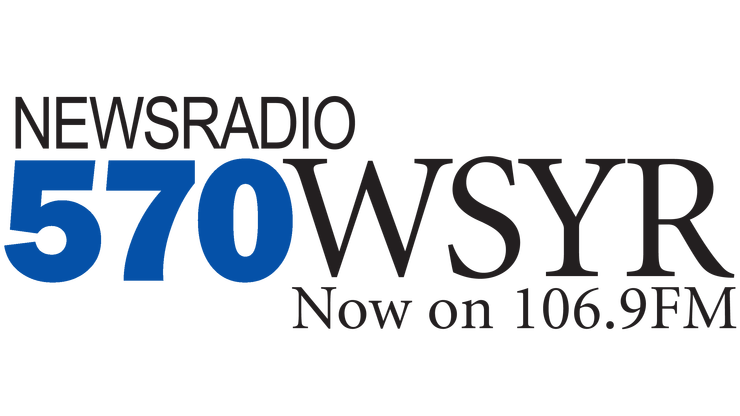 MORNING NEWS REPORTER NEEDED IN SYRACUSE
This role is based in Syracuse and the position requires the news reporter gather and verify factual information through interviews, observation and research; Monitor sources for breaking news, e.g., wires and social media; Plan, write, edit, and voice news broadcasts; Finalize content using digital audio editing software; Maintain crucial deadlines in order to provide news stories in a timely fashion; and more. Find out more about this position and apply 
here
.
FULL TIME RADIO NEWS IN BEND, OREGON
KBND in Bend, Oregon is looking for an experienced full-time broadcaster who is interested in broadcasting the daily local news. Simply forward your resume, cover letter and air check audio to
frank@kbnd.com
to apply.
REPORTER, KTAR NEWS IN PHOENIX
KTAR is looking for a news reporter focused on breaking and reporting local news in the Phoenix area. Applicants should have a knack for seeking out and then telling compelling and unique news stories.
Click here to apply for this position.